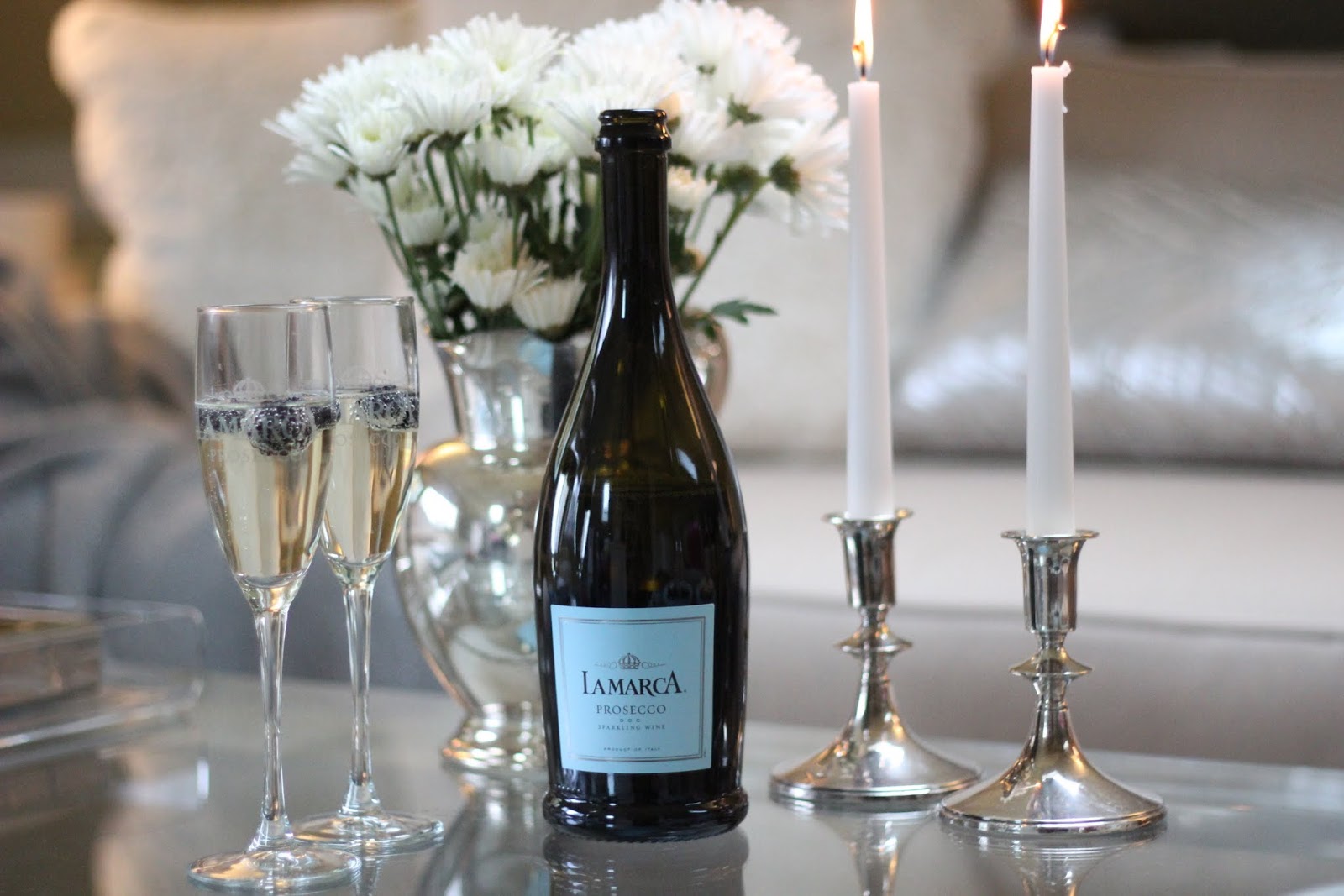 Friday Dec 15th 4:00 - 7:00 pm.
The best Prosecco comes from the best grapes. La Marca Prosecco is named for the La Marca Trevigiana zone, located in the heart of Italy's Prosecco region, where grapes for our Prosecco are grown. Founded more than 40 years ago, La Marca winery joins tradition and innovation, crafting award-winning Italian sparkling wine that captures the essence of the region in every bottle.
With delicate, golden straw color and lively effervescence, our Prosecco opens with aromas of fresh citrus, honey and white flowers. The palate is fresh and clean, with flavors of ripe lemon, green apple and grapefruit framed by mineral undertones. The light finish is refreshing and crisp.